Trust Deed Investing Pitfalls
Posted by Skyler Moore on Wednesday, April 22, 2020 at 10:38 AM
By Skyler Moore / April 22, 2020
Comment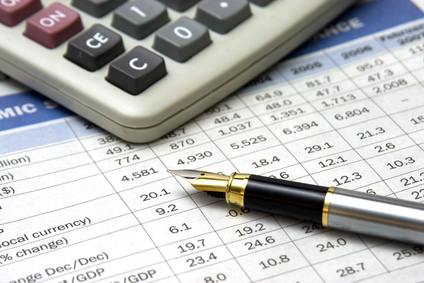 As with any investment you may get involved with, it is always a good practice to do your research so you completely understand what is involved in the process. This is true for trust deed investments as well, even though they are among the safest ways to invest your money. Although miniscule, some risks exist, so proceed with caution. Here are some tips to keep in mind as you negotiate any transactions.
Don't take the word of anyone else about the state and condition of any property in which you plan to invest. Do your due diligence and check out the property on your own. This way you can compare your own opinions with those of any appraisers, brokers or title companies.
Research the value of recently closed sales of comparable properties in the area, so you will have an idea of what the investment property is worth. Review any existing appraisals and see if you agree with their findings or if you perhaps need another appraisal.
Make sure you are able to determine the difference between real property and personal property with regard to your investment. Although real property is usually anchored to the ground in a permanent manner, some items fitting that description may be considered personal. Know the difference!
Find out as much as you can about the borrower. Know how the loan will be repaid.
Pay attention to loan to value ratios (LVT) and heed the recommended lending percentages. If the owner lives in the home, the LVT should be under 60 percent; if the home is vacant or non-owner occupied, the LVT should be under 50 percent.
Make sure any promises of future improvements or renovations have been written down, if that is a consideration for the value of the loan. In addition, ask yourself if you will want or require any other types of paperwork or documentation before you go to closing, such as well and roof reports, certificates of occupancy or notices of completion.
Learning as much as you can about trust deed investments will give you the advantage you need to become a savvy entrepreneur and investor. Seek out others who have had success and ask their advice. Review all of this information, tips and guidelines and become an informed investor. Remember that knowledge is power. The more you know, the less likely it is you will run into problems or pitfalls. Good luck!