How to stay proactive now and post-Covid-19
Posted by Skyler Moore on Thursday, May 28, 2020 at 9:56 AM
By Skyler Moore / May 28, 2020
Comment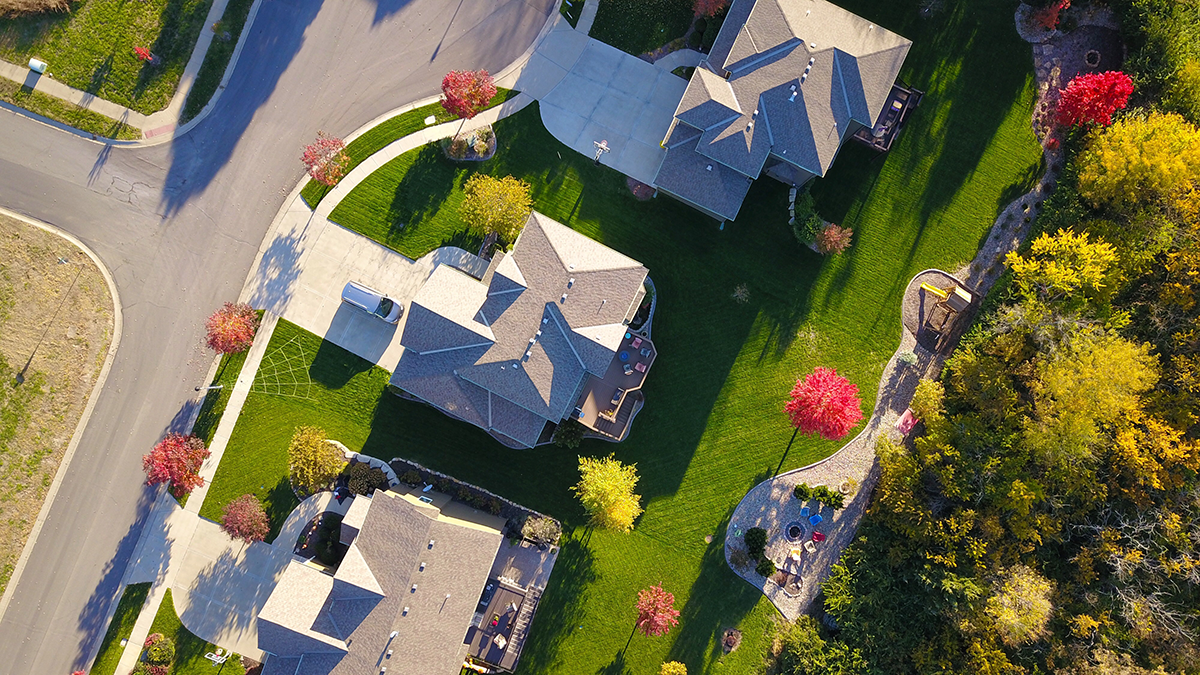 As Denver (as of May 2020) is reopening from shelter-in-place orders, you might be thinking that now is the time to reconsider plans that may have been on hold to buy or sell a home. The post-Covid-19 time is a unique moment in history and real estate and we've outlined some tips to help you stay proactive so you can make your real estate goals come true.
For both: Know the market
As the United States faces a challenging economic time, real estate trends are shifting. Across Colorado, and in Denver, the market is considered cool according to Zillow, favoring a buyers' market. If you wanted to buy before Covid-19, now may be your moment and the current median home value in Denver is $465,466 according to Zillow. Real estate agents in Denver are noting how home values have gone up 1.7% over the past year and Zillow predicts they will fall -1.7% within the next year. For sellers, keep an eye on the trends and talk with your agent to see what is projected for your specific neighborhood.
For buyers: Stay up-to-date about mortgages
As a buyer, you are probably wondering what the deal is with low mortgage rates. Mortgage rates were already low before the coronavirus hit the U.S.: 30-year fixed mortgage rates averaged 3.47% in February 2020, compared with 4.37% in February 2019. In March 2020, the Federal Reserve dropped interest rates to nearly zero. This caused mortgage rates to hit a low of 3.2%. Since March, rates have been bouncing up and down and that was also when mortgage availability hit a five-year low. The hurdles to land a mortgage now may be a bit higher, including a higher credit score needed and more money needed for a down payment, so to stay proactive as a buyer you'll want to do what you can to pay off debts to increase your credit score, and save money for that down payment.
For sellers: Thinks about DIY upgrades
To successfully sell a home, you want to get it looking its best. While major upgrades like a full remodel, painting your home's exterior, or a total overhaul of the front yard might be on hold for a while, smaller upgrades that you can do yourself can be what to focus on now, and can do wonders for a home refresh. Some DIY projects might be painting an interior room, or even an accent wall or trim, or replacing cabinet or drawer pulls. You can also up your home's curb appeal by weeding, planting bright spring flowers, or going for a low-maintenance succulent garden. Or, you can start simple by clearing out clutter, to give your home some breathing room.
For both: Go virtual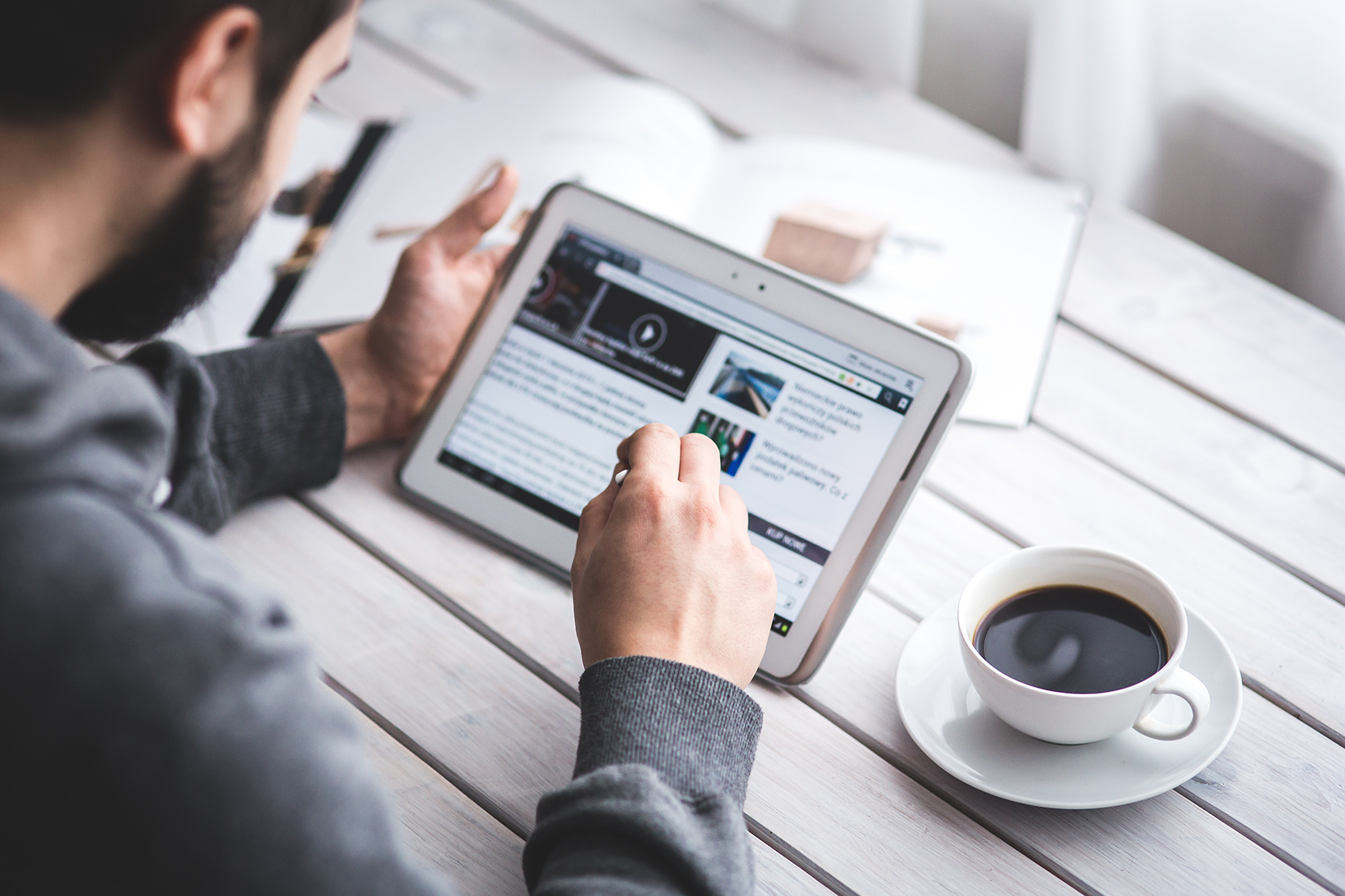 In every aspect of our lives, one practice that we have become used to is virtual social interactions. You're probably not surprised to hear that virtual goes for real estate, too — this is primarily how deals came together during Coronavirus. While it's possible that in-person showings might start up again with social distancing practices easing, virtual showings might remain the norm for a while, so it's a good idea for buyers and sellers to get comfortable with this option. For buyers, that means that you may be seeing your new home on the screen of your laptop or mobile device before you see it in-person. Sellers can work with their realtors to prepare a virtual home tour, which can take the place of in-person open houses or tours. In fact, fully-scripted and carefully orchestrated virtual showings are one of the top selling tips for agents selling safely near you.
Whether you are a buyer or a seller, staying proactive for the post-Covid-19 world is ultimately about knowing what your goals are and being aware of how factors like the market and social distancing rules might change how you'll proceed with achieving those goals. The best advice for everyone is to work with your realtor to stay informed, and positive.