The Cost of Living in Denver 2020
Posted by Skyler Moore on Wednesday, May 13, 2020 at 6:56 AM
By Skyler Moore / May 13, 2020
Comment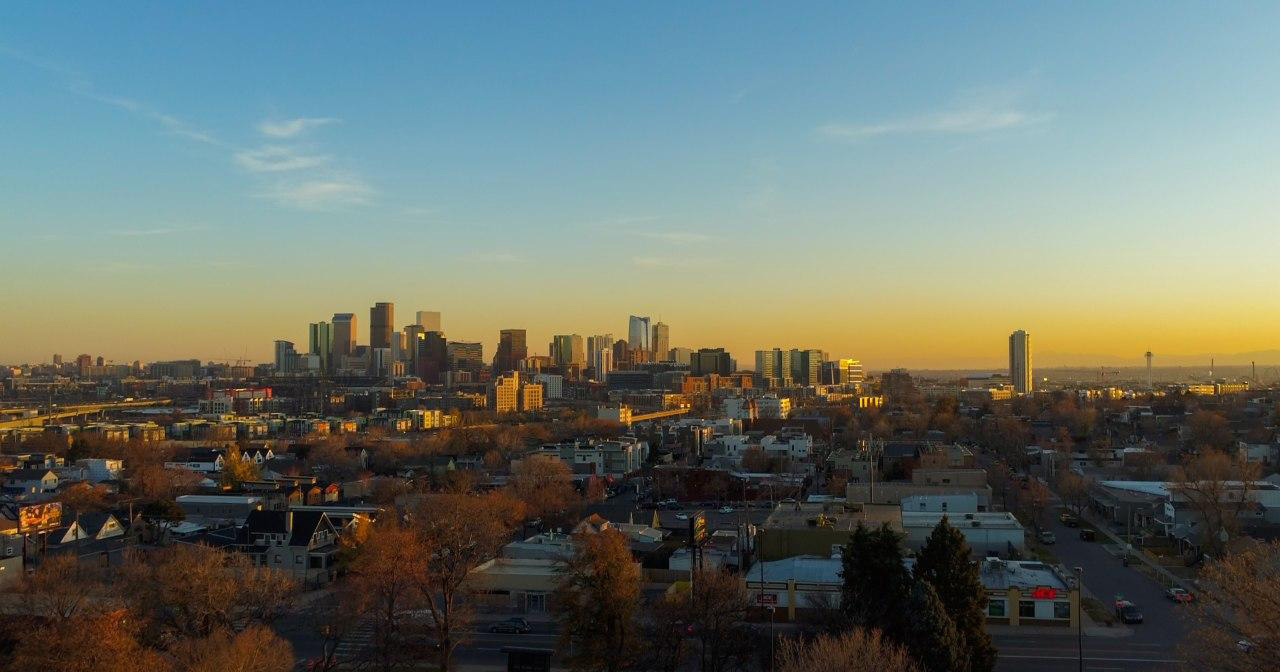 Denver, Colorado is a very desirable place to live in the United States. For this reason, it is not particularly the cheapest place to live. However, it is very affordable when compared to many other places primarily on the coasts. Below are some facts about the cost of living in Denver in 2020 with data provided by Nerdwallet. One of the most important factors when determining where to live is the average salary of residents in a given city. Some quick facts:
The average salary for people who live in Denver is approximately $47,499 per household.
Per person, the average salary is actually $32,051. For comparison the average income per capita nationwide is $27,915.
Out of 268 total cities, this makes Denver the 40th most expensive place to live.
Housing costs is another essential thing to consider when looking at the cost of living in Denver.
The average cost of a 2-bedroom apartment in Denver is $1,538. This number puts it at the 12th most expensive city nationwide.
Buying a 3-bedroom, 2-bathroom house will cost $501,929.
Utilities in Denver will run a household $139 per month.
Staying healthy is another essential consideration when looking at the cost of living.
In Denver, a doctor's visit will average about $125.43.
A trip to the dentist will cost $105.11.
Seeing the optometrist will cost $102.57.
Then of course you'll need to consider all of the extraneous costs that come with the basics of living.
Gas costs roughly $2.60 per gallon in Denver.
The cost of taking the train is actually the second most in the country.
Food is moderately priced with an average lunch in a restaurant costing around $14 with a drink included.
The cost of a loaf of bread sits at a very reasonable $3.08, while other cities average between $2.30 and $4.
Entertainment is not cheap with a movie ticket averaging $12.95.
The cost of a 6 pack of Heineken beer is $9.11. The same beer would cost $11.99 in New York City.
The average cost to attend a private high school is $12,281 per year.
In general, Denver has a slightly above average cost of living for many reasons. The tech boom and legalization of marijuana are a few of the most significant ones. All of the data contributes to Denver costing about 13 percent more than an average American city. Overall, Costs are high in the Mile High City but not astronomical in 2020.