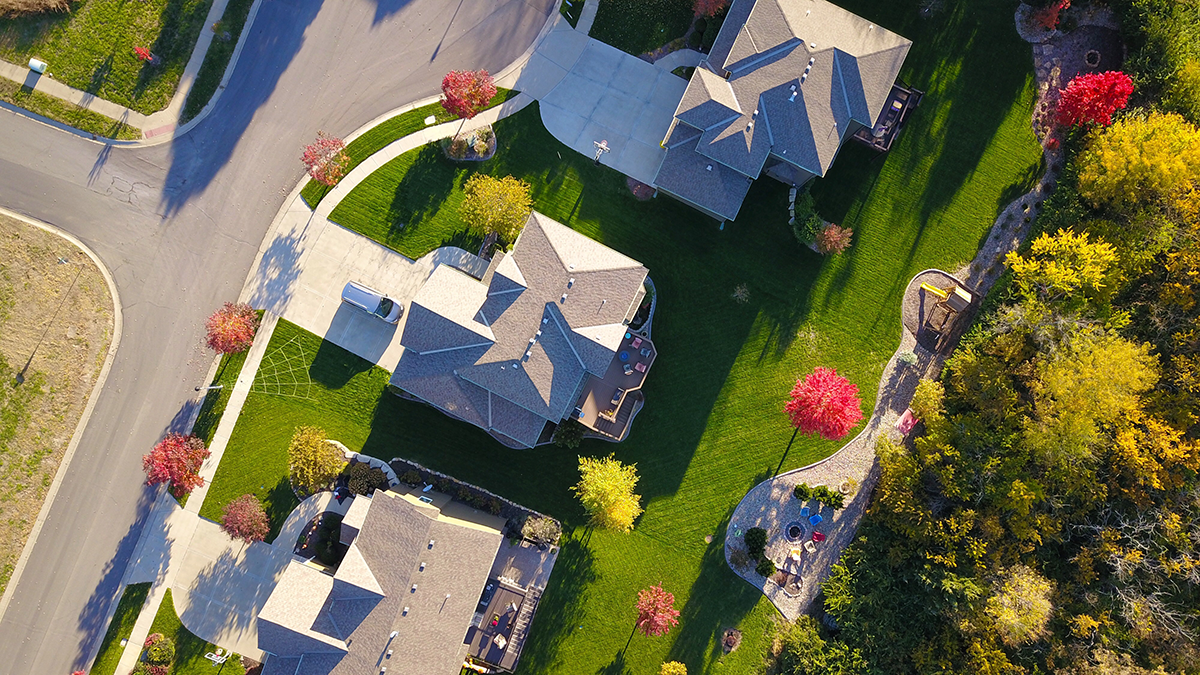 As Denver (as of May 2020) is reopening from shelter-in-place orders, you might be thinking that now is the time to reconsider plans that may have been on hold to buy or sell a home. The post-Covid-19 time is a unique moment in history and real estate and we've outlined some tips to help you stay proactive so you can make your real estate goals come true.
For both: Know the market
As the United States faces a challenging economic time, real estate trends are shifting. Across Colorado, and in Denver, the market is considered cool according to Zillow, favoring a buyers' market. If you wanted to buy before Covid-19, now may be your moment and the current median home value in Denver is $465,466 according to Zillow. Real estate agents in Denver are noting how home values have gone up 1.7% over the past year and Zillow predicts they will fall -1.7% within the next year. For sellers, keep an eye on the trends and talk with your agent to see what is projected for your specific neighborhood.
For buyers: Stay up-to-date about mortgages
As a buyer, you are probably wondering what the deal is with low mortgage rates. Mortgage rates were already low before the coronavirus hit the U.S.: 30-year fixed mortgage rates averaged 3.47% in February 2020, compared with 4.37% in February 2019. In March 2020, the Federal Reserve dropped interest rates to nearly zero. This caused mortgage rates to hit a low of 3.2%. Since March, rates have been bouncing up and down and that was also when ...